模塑部件和管路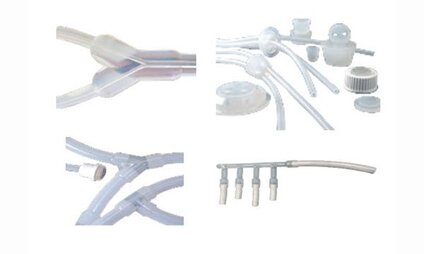 一次性使用模塑部件和管路使用最先进的注塑成型技术和挤出硅胶管,可帮助优化流体传输,降低连接数量。
Innovation Leader
State-of-the-art molded and over-molded connections
定制工程部件,准确符合客户要求
模塑部件和管路
传统的扎带和倒刺接头需要大量的连接,对于关键单元操作来说,不是最优化的选择。Repligen的模塑连接和管路采用安全的超模塑和模塑连接方式,可优化流体传输,且不使用容易泄漏的紧固件,可降低工艺中需要的连接数量。
Click on the tabs below to explore different options of Repligen molded components and tubing.
用于一般使用的标准流体管理管路、漏斗和配件,常备库存。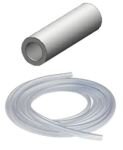 Extruded clear silicone tubing and hose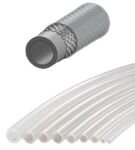 Extruded braided silicone tubing and hose
Designed-for-purpose components are engineered to meet exact customer requirements, with limitless configurations available. Below are some examples.
Ready to get started on a custom project?
Start by exploring thousands of examples in the Fluid Management Custom Showcase, which catalogs popular designs that have been deployed in many bioprocessing operations to date.  Filter through the showcase to find inspiration for specific applications. Then consult with our experts to specify your requirements for your specific applications.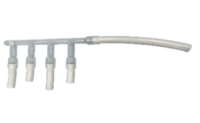 Molded bottle stopper example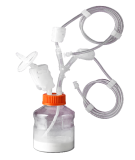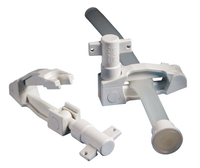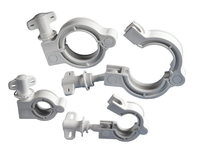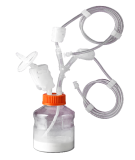 03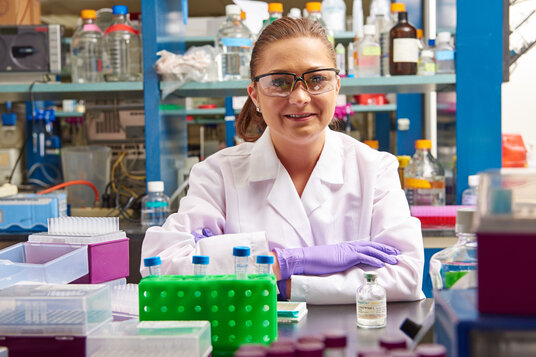 客户至上。
Repligen DNA 为您提供支持。我们的目标是提供卓越的客户体验,并为所有 Repligen 产品和服务高效成功的采用及实施提供支持。
Field Application Support

客户服务

现场服务工程师
资源
Quality documents
Repligen TPE Tubing – Validation Report