1ère Rencontre des Utilisateurs Francophones du KR2i
Monday 26th of June 2-4PM CET
Si vous rêvez d'une formation KR2i/KMPI en français, c'est ici!
Durant la première partie de ce webinar, notre spécialiste de la TFF, Eddy De Bock réalisera une présentation en français du logiciel KFComm2.
En seconde partie, Edouard Zorn présentera l'association des fonctionnalités du KR2i avec la spectroscopie en pente. Ou comment le RPM permet de monitorer en direct vos UF/DF et mesurer vos concentrations.
Et pour finir, Francis Manon vous guidera dans la gamme Repligen d'instruments pour la TFF et la chromatographie à large échelle.
Partie 1: 2PM
Formation au logiciel du KR2i et du KMPI en Français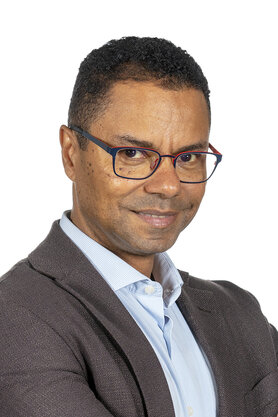 Eddy de Bock
Senior Manager - Global Commercial Lead
Repligen
ABOUT THE SPEAKER
Eddy de Bock est le responsable mondial des ventes pour les consommables de TFF, les cassettes TangenX® et les fibres creuses. Eddy a plus de 20 années d'expérience dans le domaine de la filtration tangentielle, dans différents groupes d'envergure mondiale, sur des fonctions de support technique en tant qu'ingénieur application et également en vente.
Partie 2: 3PM
Présentation du RPM puis des systèmes large échelle Repligen pour la TFF et la chromatographie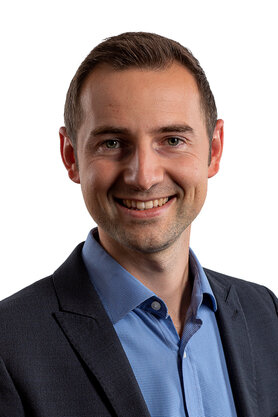 Edouard Zorn
Responsable des méthodes analytiques SoloVPE®, FlowVPX® and KrosFlo® KR2i RPM™
Repligen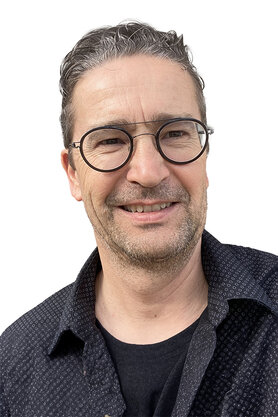 Francis Manon
Spécialiste systèmes
Repligen
ABOUT FRANCIS MANON
Francis Manon est spécialiste des systèmes DSP à large échelle pour la TFF et la chromatographie. Ces 25 dernières années, Francis a travaillé pour des acteurs majeurs de la bioproduction et a développé son expertise dans le domaine des bioprocédés, des technologies à usage unique, de la fermentation et des techniques de filtration et de chromatographie.
ABOUT EDOUARD ZORN
Edouard Zorn est ingénieur de formation et après une carrière en R&D, s'est tourné vers les services dédiés aux entreprises biopharma et pharma. Edouard s'est spécialisé dans le PAT, le CQ et le développement analytique pour tout type de bioprocédés (rProt, mAbs, mRNA, pDNA, vecteurs viraux).