TangenX® Flat Sheet Membranes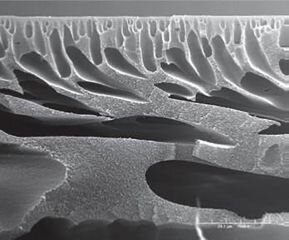 TangenX® 平板膜包使用两种改性聚醚砜(mPES)膜材质,ProStream 和 HyStream,其可为不同的应用提供出色的选择性。
  
HIGH PERFORMANCE
Uniform Pore Distribution
超滤膜的选择性在于表面层,也称为膜的"皮层"。皮层的下层由"指状孔"结构组成,可支撑皮层,并促进液体流动。
The scanning electron micrograph image shows uniformity in the finger pores of the TangenX® membrane substructure.  This allows for minimal particle entrapment, which results in low fouling and maximum fluid flow. Repligen has developed this membrane substructure to ensure a defect-free surface and to provide maximum adhesion to the substrate while achieving highest possible flow rates.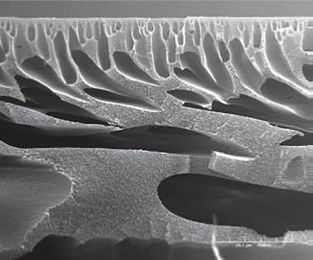 Porous substructure of the TangenX® ProStream 10K membrane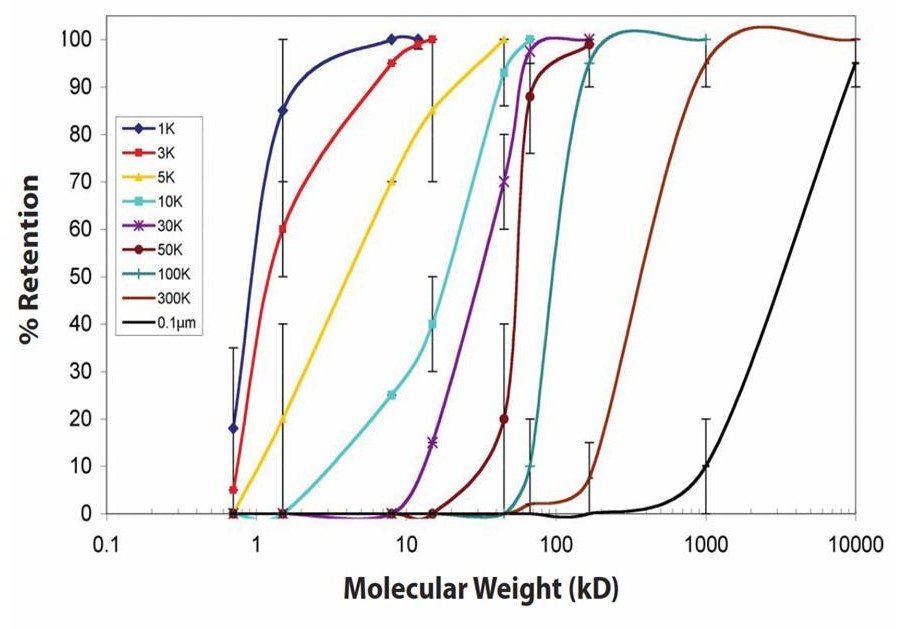 HIGH PERFORMANCE
高选择性
超滤膜使用标称截留分子量作为膜表面孔径分布的衡量标准。孔径更均一,则膜的选择性更为出色。更窄的孔径分布意味着更高的膜选择性;即膜有能力区分粒径更为接近的大分子。
图中曲线所示为Repligen提供的多种不同截留分子量规格膜的选择性特性。每种膜的选择性曲线与其它膜显著分开,没有重叠,说明其具有高度的选择性。这有利于获得更高的工艺性能和产物收率。    
  HIGH PERFORMANCE
高通量
该图所示为使用30mg/ml单克隆抗体进样料液进行的跨膜压(TMP)优化实验结果在标准化条件下,以给定TMP进行实验时,Repligen产品的通量最高。结果是更高的工艺效率、更短的工艺时间以及成本节省。 
来源:IBC Applications for Biopharmaceuticals, La Jolla, CA, June 1-3 2009.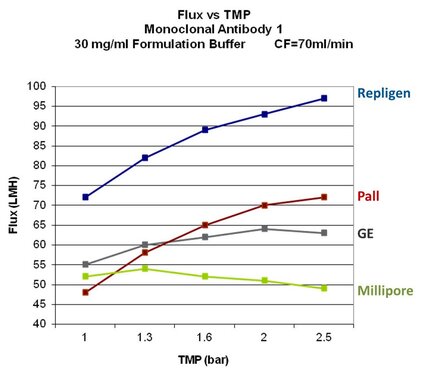 COMPLIANT
GMP-validated  membranes
Repligen 生产两种用于平板膜包的膜,ProStream 和 HyStream,两者均提供超滤和微滤孔径规格。两者均为改性聚醚砜(mPES)膜,并经验证,可用于cGMP工艺。通过向浇铸前膜溶液中添加第二种聚合物,以实现修饰,可确保全面且一致的表面修饰。 
ProStream membrane is neutrally charged, rendering it low binding for enhanced flux and recovery. HyStream membrane is extremely hydrophilic in nature, resisting fouling from hydrophobic specied such as fat, lipids, and various antifoam agents.

TangenX® Flat Sheet Membranes
TangenX flat sheet membranes achieve high flux and selectivity using a controlled manufacturing process that enables tight control of the membrane pore size. The process ensures a controlled transition from the selective surface to the microporous support. 
Click on the tabs below to explore different features of the TangenX flat sheet membranes.
ProStream膜带中性电荷,所以结合较低,可获得更高的通量和收率。此类膜具有出色的化学耐受性和极低的溶出性,性能与Millipore Biomax、Pall Omega相当。 
中性平衡电荷/低蛋白质结合
是高产物收率至关重要的下游纯化工艺的理想选择
经修饰,可降低由于非特异性结合而导致的蛋白质吸附
工艺通量和产物收率高于未经修饰的PES膜
| | | |
| --- | --- | --- |
| 截留分子量 | SIUS® Single-use | PRO 重复使用 |
| Ultrafiltration 1kD, 3kD, 5kD, 10kD, 30kD, 50kD, 100kD, 300kD | x | x |
Since it is neutrally charged, ProStream membrane minimizes non-specific protein binding. Unmodified PES has an inherent negative charge and will have non-specific binding.
HyStream 天然极度亲水,可抵抗疏水性物质导致的污染,如脂肪、脂质以及不同的消泡剂。此类膜具有良好的化学耐受性,在某些情况下,可替代RC膜,性能与Millipore Ultracel及Sartorius Hydrosart相当。
亲水性 - 疏水性分子污染最小化 / 低蛋白质结合
是要求低污染、高滤液通量的上、下游过滤操作的理想选择
避免疏水性物质存在时经常发生的通量急剧衰减的情况
| | | |
| --- | --- | --- |
| 截留分子量 | SIUS® Single-use | PRO 重复使用 |
| Ultrafiltration 5kD, 10kD, 30kD, 50kD, 100kD, 300kD | x | x |
| Microfiltration 0.1µm, 0.2µm, 0.45µm, and 0.65µm | x | x |
Membrane Selection Guide
There are other factors that can influence the selectivity and retentivity of a membrane. The shape of a molecule, presence of other solutes, pressure, adsorption and ionic conditions may affect membrane performance. A Repligen Field Application Specialist can help guide membrane selection for specific applications.The following table shows typical use of flat sheet membrane chemistries by application.
In general, select a Molecular Weight Cut-off (MWCO) that is 3 to 6 times smaller than the protein or other molecule you want to retain
如首要任务是尽可能提高通量,选择更加开放的MWCO膜,即范围的下限(3X)
如主要目的是截留,选择更加致密的MWCO膜,即范围的上限(6X)
 
应用
工艺
特点
优势
超滤
含有生物分子(白蛋白、
单抗、IgG、IgM、激素、生长因子等)的蛋白质溶液的处理,
Concentration
Buffer exchange
Depyrogenation
Membrane purification
高通量
高选择性
无缝隙
低蛋白质结合
高化学耐受性
更低的膜面积
更小的系统
高收率
简单、快速的清洗
出色的可再生性
微滤
处理细胞培养
发酵液
收获
澄清
浓缩
高通量
高选择性
无缝隙
低蛋白质结合
高化学耐受性
更低的膜面积
更小的系统
高收率
简单、快速的清洗
出色的可再生性
膜片
Membrane discs are available using HyStream or ProStream in all porosities. TangenX® membrane cut discs are available in common diameters to fit conventional stirred cells and the TangenX® X-Flo76 membrane screening system. Discs are disposable; however, if appropriate cleaning measures are taken, they may be washed and reused typically 10 to 20 times. Disc sizes are available in 25 to 90 mm.
下表为可提供的膜片尺寸列表。订购时, 请确定膜类型和截留分子量。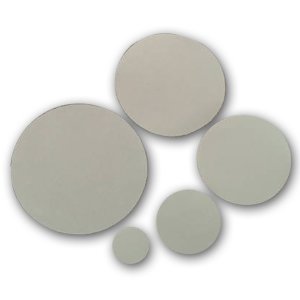 | | | |
| --- | --- | --- |
| 膜片尺寸 | 数量 | 产品编号 |
| 25 mm圆片 | 12 片 | D025 |
| 44 mm圆片 | 12 片 | D044 |
| 47 mm圆片 | 12 片 | D047 |
| 63 mm圆片 | 12 片 | D063 |
| 76 mm圆片 | 12 片 | D076 |
| 90 mm圆片 | 12 片 | D090 |
| 203 mm x 228 mm 方片 | 1 片 | SR01 |
| 203 mm x 228 mm 方片 | 5 片 | SR05 |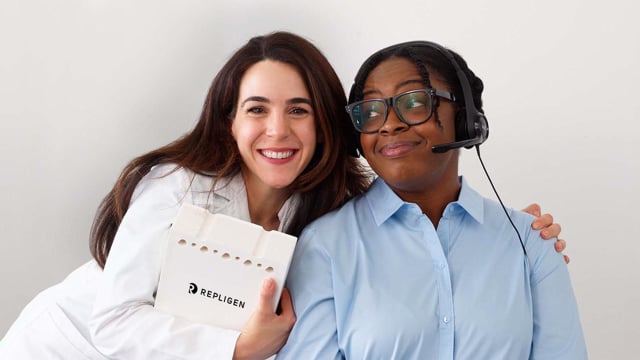 TFF genius
You're not asking for too much. Combine high selectivity and reduced processing time. Become a TFF genius and get it all with TangenX® Membranes and TFF Devices.

高质量生产
TangenX® Cassettes are manufactured in a fully validated and documented manufacturing process according to the principles of cGMP. Each cassette comes with a Quality Assurance Certificate.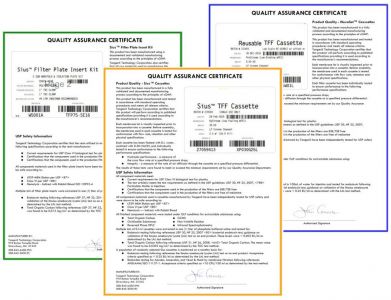 完整法规支持文件
Each TangenX® TFF Cassette is supported by a Regulatory Support File (available upon request) that includes:
产品信息
膜包设计
结构材料
产品性能
安全信息
文件系统
产品生产
质量确认
生产工艺验证
出厂检测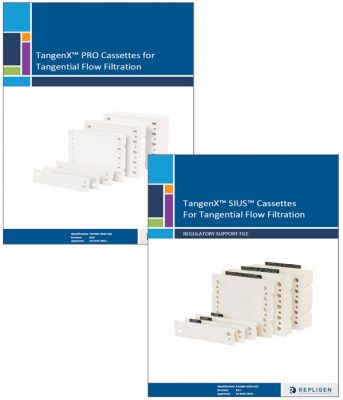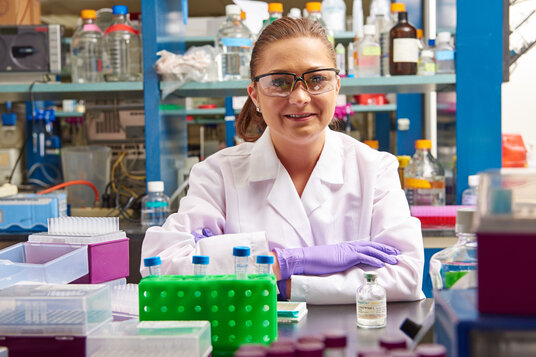 客户至上。
Repligen DNA 为您提供支持。我们的目标是提供卓越的客户体验,并为所有 Repligen 产品和服务高效成功的采用及实施提供支持。
Field Application Support

客户服务

现场服务工程师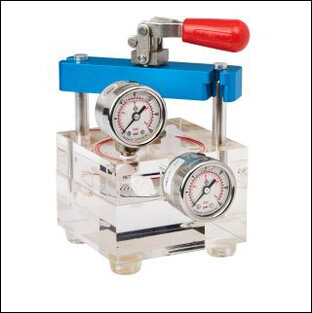 Membrane Screening Hardware
X-Flo76 膜筛选系统使用76 mm膜片,以确定选择性和通量平衡最佳的膜。
高效、可预测的膜筛选

代表性切向流特性

可方便地处理15-500 mL体积

快速、简单地组装 (面积:30 cm2)