市场活动
Meet the Repligen team and learn more about Repligen products and technologies at selected industry events.
What type of event are you looking for?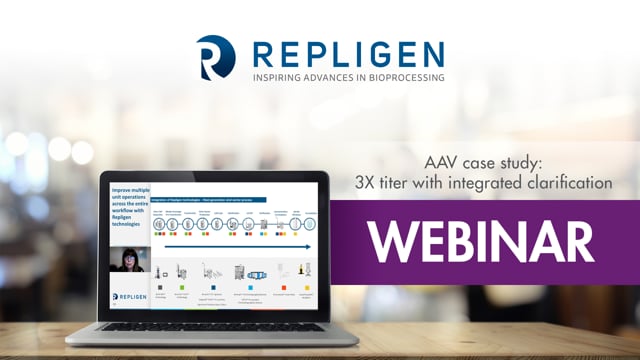 AAV case study: 3X titer with integrated clarification
Two case studies illustrate multi-fold upstream AAV titer increases for viral vector from HEK293 cells. In addition to productivity gains, XCell™ and TFDF® technologies clarify conditioned media for manufacturing operational simplicity. Product yield and process economics in the context of the current viral vector supply demand gap will be discussed.
Nov 01
Seminars and technical roadshows