XCell™ Lab 系统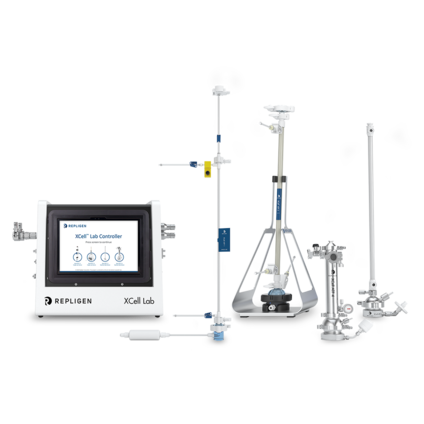 NEW | Designed and engineered as a complete solution, the XCell™ Lab System integrates devices, controller and software, enabling low volume process intensification ready for scale-up.
SIMPLIFY AND INTENSIFY
Configurable set-up delivers high throughput
提供滤液压力数据,以优化工艺表征
整合式压力传感器
INTEGRATED SYSTEM
所有部件作为一套完整的系统进行验证
可简单地连接至任意生物反应器
2X Device capacity
POWERFUL INTERFACE
针对技术控制和简便导航的软件设计
用户可定义的HMI定制选项

INTEGRATED SYSTEM
Configurable set-up delivers high throughput
一台XCell™ Lab 控制器可以支持最多两个XCell ATF® 装置,后者可以配置在一个或两个生物反应器上。
A single manifold can support up to 8 XCell ATF® Devices
SAPA + Vacuum  Manifold Set-up
提供适合所有连接的适配器

压力调节和释放

空气供应过滤

最多支持4台控制器
Up to 4 XCell™ Lab Controllers
Up to 2 XCell ATF® Devices per Controller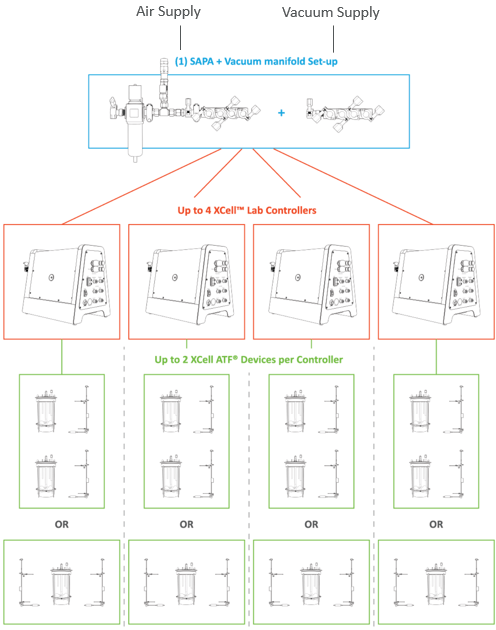 POWERFUL INTERFACE
5th generation controller with precision engineering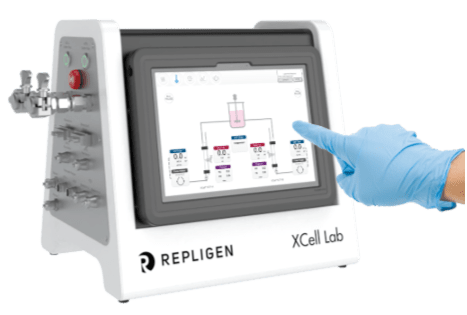 XCell™ Lab控制器经特殊工程设计,可实现稳健的工艺强化,并提供用户友好的使用体验。
Maintain precise flow rates even at high viscosities during the late stages of intensification development using a control logic loop with re-engineered hardware. 
Monitor real-time filter status using a recording of permeate pressure data.
Configure alarms for key process events at just the right moment, reducing errors and maximizing efficiency.
Visualize key trending data on a tablet-based graphical interface designed for clarity makes the system enjoyable to use.
Increase productivity by deploying up to two filtration devices that can be configured on either one bioreactor or two.
在粘度不断提高的情况下,仍可保持一致的流速,从而可帮助确保稳健的工艺开发和生产规模放大。
重叠的曲线表明,单位体积流速与剪切设定值之间的相关性随粘度的增加而保持一致。
通过使用新的阀门和控制逻辑回路,可实现精确的泵送,从而保持一致的流速。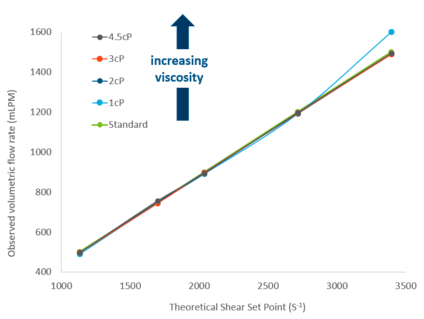 POWERFUL INTERFACE
Software designed for technical control
现代化的简洁布局
图像匹配实际使用的设备
通过颜色和形式快速熟悉操作
与特定部件图形关联的警报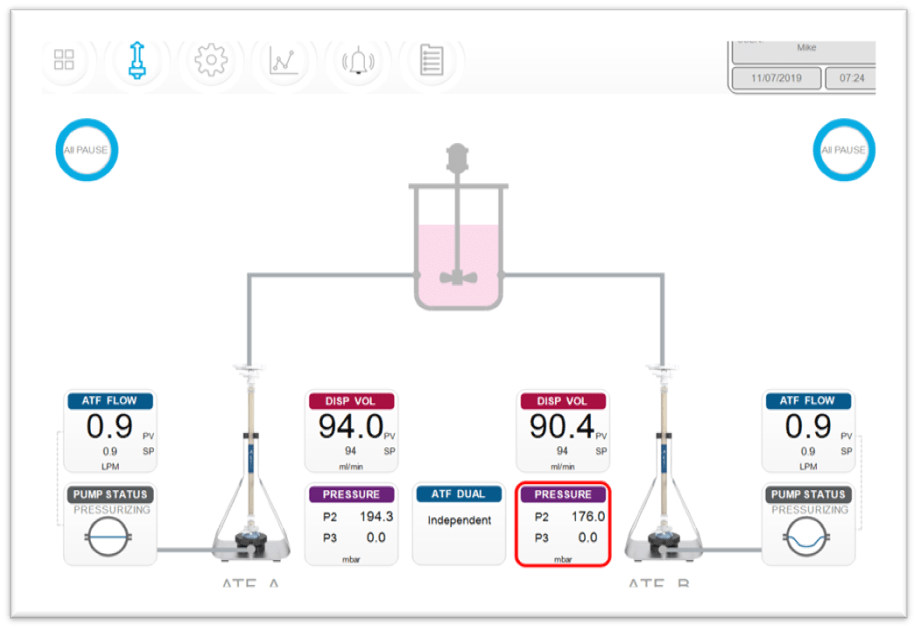 图形确认文本输入
单键选择(类似于iPhone)
集成的装置图片和产品编号
自动剪切计算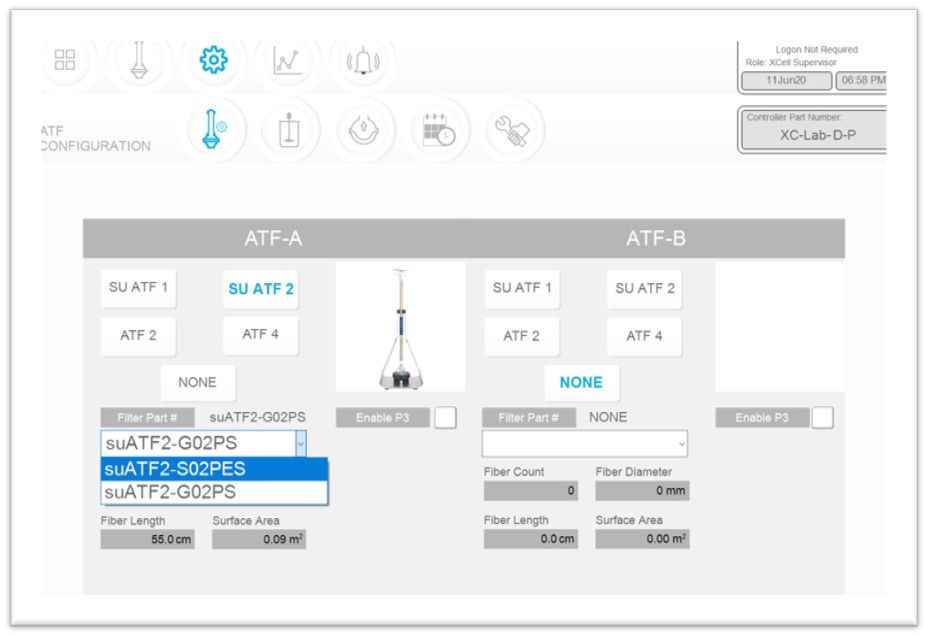 POWERFUL INTERFACE
An interface ready for your lab environment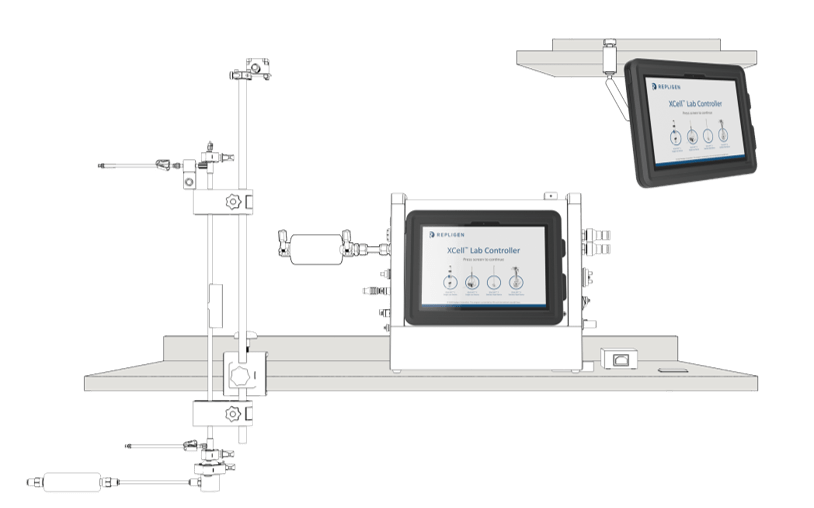 防止实验室危险和事故的防溅套

可根据环境调整位置的安装臂

如此简单,不需要键盘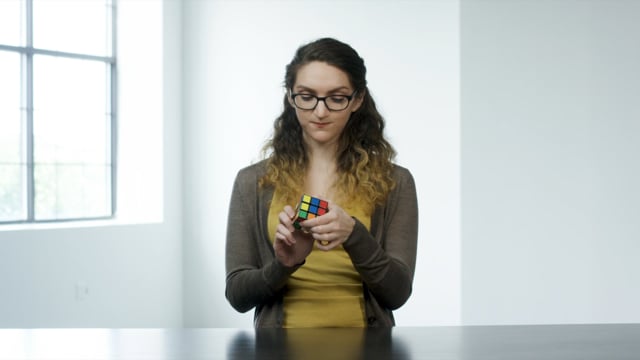 The XCell™ Lab Controller solves your productivity puzzle with new engineering, increased throughput and more process data. Turn the frustration of endless permutations into a simple solution that generates more cells, and more product…faster.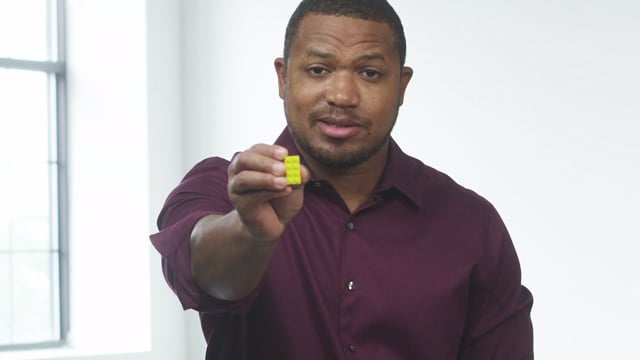 Think outside the blocks
Intensification is worth it. Build an intensified upstream suite brick by brick with XCell ATF® systems. Make twice as much product in half the time as you watch VCD grow and shrink bioreactor sizes within the same facility footprint.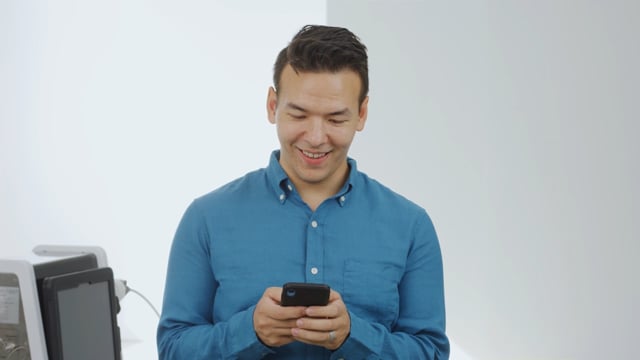 OMW! with XCell™
OMG life gets busy. Set-up industry-best cell culture intensification in less than 30 minutes with the design simplicity of XCell ATF® devices. Celebrate more product at work…and still have time for the special moments at home. YGTI.

Expert Project Management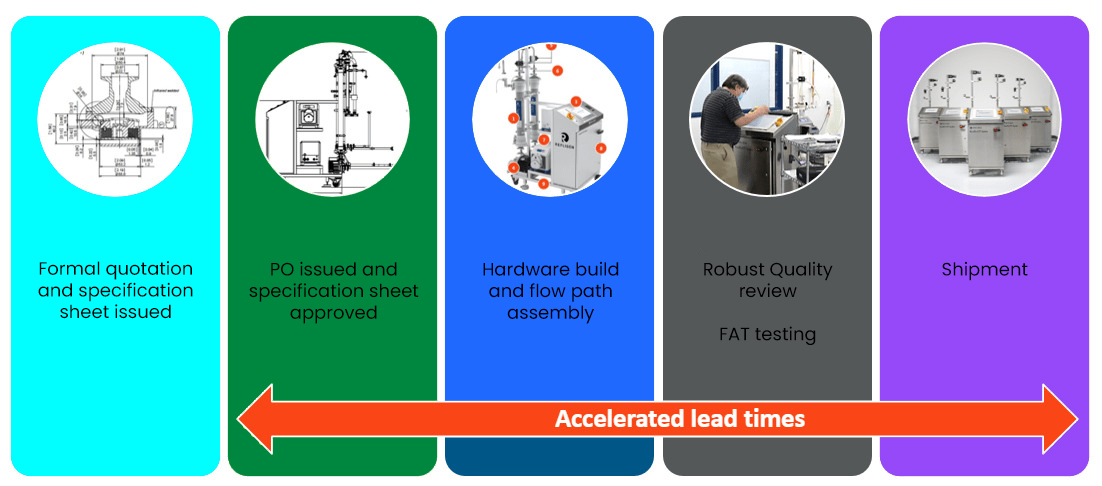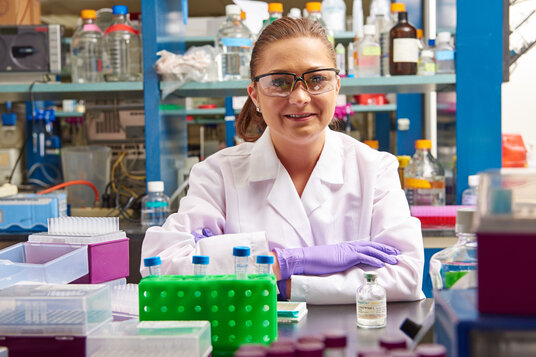 客户至上。
Repligen DNA 为您提供支持。我们的目标是提供卓越的客户体验,并为所有 Repligen 产品和服务高效成功的采用及实施提供支持。
Field Application Support

客户服务

现场服务工程师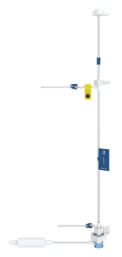 XCell ATF® 1 Device (SU)
0.5-2 L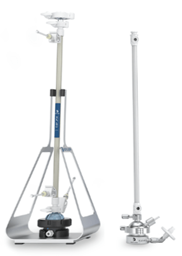 XCell ATF® 2  Device (SU, SS)
2-10 L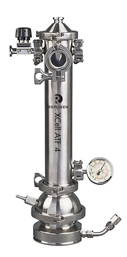 XCell ATF® 4 Device (SS)
10-50 L