Non-metallic Process Equipment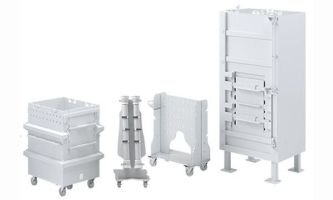 Repligen 非金属工艺设备是传统不锈钢转运箱和推车的经济高效替代品。Repligen 产品提供众多的选择和配置形式,产品采用高质量的 VI 级无 TSE/BSE 材质,按客户特定应用需求,进行定制。
Designed for Purpose
客户指定尺寸,定制端口规格 
几乎"无限"的选择和配置形式 
移动式或固定式选择,人体工程学设计
Manufacturing Expertise
非金属制造和旋转模塑专家
符合VI级要求,无TSE/BSE
聚丙烯、聚碳酸酯、聚乙烯材质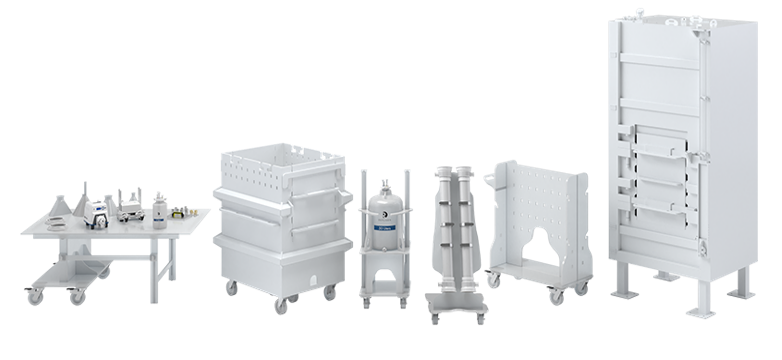 Featured Product
2500L Bio-Container Tote featuring Tote-L Door System 
专利的Tote-L 门系统,即使最大规格的生物工艺转运箱,操作员也可方便地操作

操作无电源或气源要求

尺寸最高可达3000L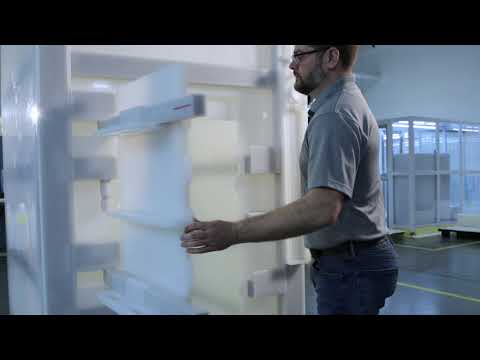 Designed-for-purpose components
Repligen storage and transfer equipment are engineered to meet exact customer requirements, with limitless configurations available. 
Ready to get started on a custom project?
Start by exploring thousands of examples in the Fluid Management Custom Showcase, which catalogs popular designs that have been deployed in many bioprocessing operations to date.  Filter through the showcase to find inspiration for specific applications. Then consult with our experts to specify your requirements for your specific applications.
Click on the tabs below to see examples of Repligen non-metallic process equipment.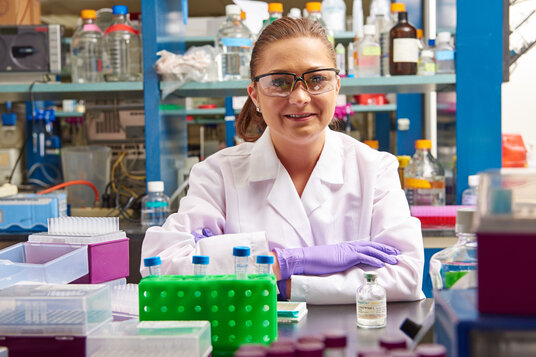 客户至上。
Repligen DNA 为您提供支持。我们的目标是提供卓越的客户体验,并为所有 Repligen 产品和服务高效成功的采用及实施提供支持。
Field Application Support

客户服务

现场服务工程师