关于Repligen
我们的使命是作为改善全球人类健康的生物药生产领域受信赖的合作伙伴,激励生物工艺发展。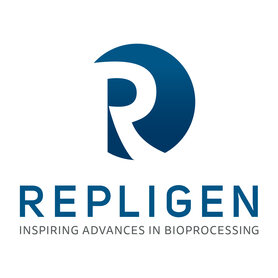 Repligen成立于1981年,是一家专注于生物工艺的生命科学公司,为我们的客户提供专业且创新的技术和产品。通过高价值产品和灵活解决方案的开发和商业化,我们不断激励着生物工艺的发展,帮助解决生物药生产中的关键步骤问题。
技术领导
灌流、预装柱以及用于切向流过滤(TFF)的整合系统
首家推出
With high-impact products for upstream process intensification, tangential flow depth filtration, pre-packed columns, single-use cassettes, integrated TFF systems, in-line process analytics
成长最快
Bioprocessing tools provider, fueled by innovative product development and strategic acquisitions
Our business is influenced by the growth in global demand for biologic drugs, such as monoclonal antibodies (mAbs) and emerging modalities such as gene therapies, viral vectors and nucleic acid therapeutics. Demand for our products is associated with the overall volume of therapeutic molecule manufactured; there is little connection to final drug pricing or the clinical or commercial success or failure of an individual biologic drug.

As the number of biologic drugs on the market and in development continues to increase, and as worldwide access to biologics expands with the emergence of biosimilar and bio-better versions of original drugs as well as new modalities, biopharmaceutical manufacturers are tasked with reducing the time and cost associated with production while improving yield and retaining the highest levels of product quality.

These market dynamics are driving process intensification and adoption of single use technologies and other products that offer convenience, flexibility and the ability to improve capacity utilization in the most modern continuous processing facilities as well as in standard batch processing facilities. The innovative bioprocessing products manufactured by Repligen are designed to address these important needs of biopharmaceutical manufacturers in an increasingly competitive environment.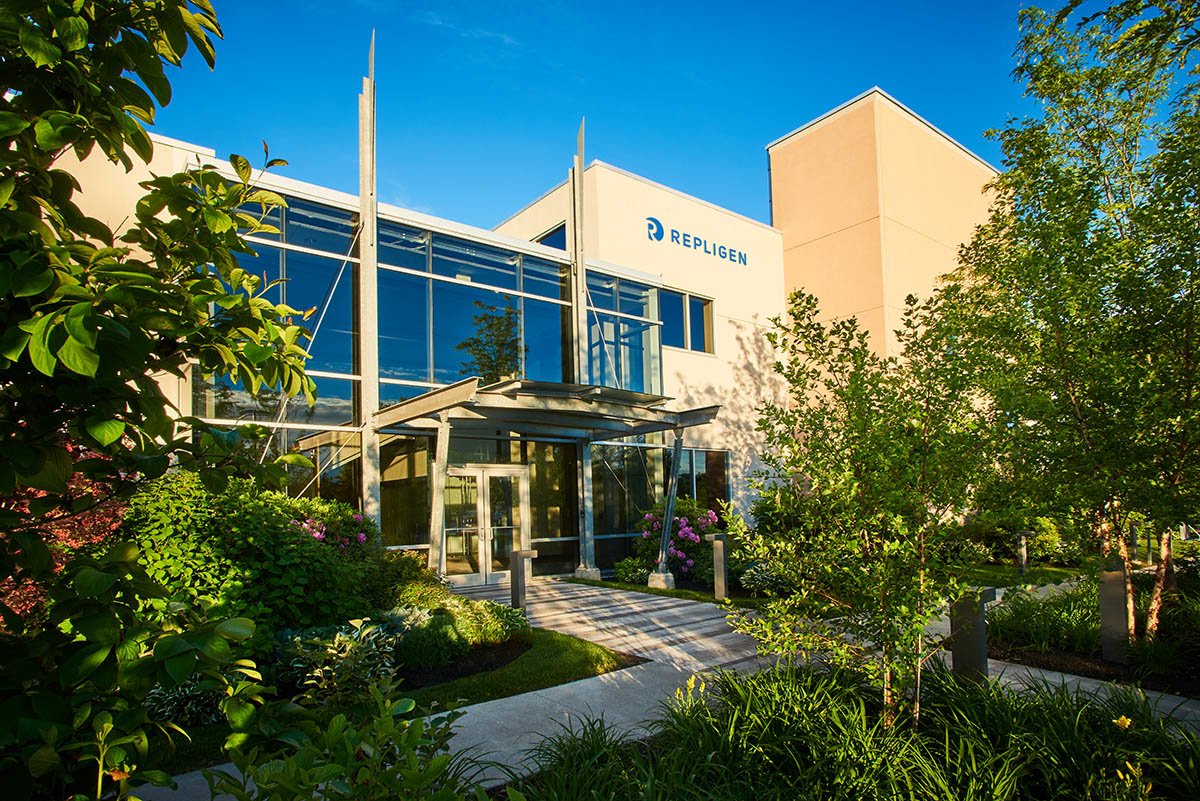 联系方式
Repligen is headquartered in Boston, Massachusetts with major manufacturing sites in Massachusetts, California, and New Jersey in the United States and in Sweden, France, The Netherlands, Germany and Estonia. Products are marketed globally through a direct commercial organization in the United States, Europe and Asia, as well as through strategic partners and distributors in select markets.
Contactin
创始人
Repligen于1981年由两位在科学和技术领域取得突破性进展的杰出科学家创立。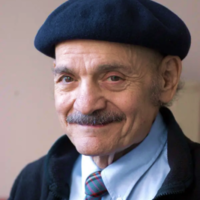 Alexander Rich
Alexander Rich was co-Chair of the Repligen Board of Directors until 2014. He was a Professor at the Massachusetts Institute of Technology since 1958. Considered a founding father of the field of molecular biology, he received the National Medal of Science in 1995. He passed away on April 27, 2015 at the age of 90 years old.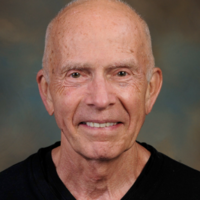 Paul Schimmel
Paul Schimmel is the Ernest and Jean Hahn Professor at The Skaggs Institute for Chemical Biology at The Scripps Research Institute. He was formerly the John D. and Catherine T. MacArthur Professor of Biochemistry and Biophysics in the Department of Biology at MIT. His principal scientific contributions include the discovery of "The Second Genetic Code" and expansion of the functional genome.