Accelerate your UF/DF process using the only in-line concentration controlled TFF system
This presentation will introduce the only automated TFF system that is controlled by real-time concentration measurement acquired via in-line variable pathlength spectroscopy. Real-time concentration measurement ensures consistent targeted concentration results, insensitive to the types of variation commonly seen in mass balance only systems. Automated process control is demonstrated for various final concentration endpoints, suggesting a better solution for the UF/DF process with key advantages over existing methods.
Questions?      Lets talk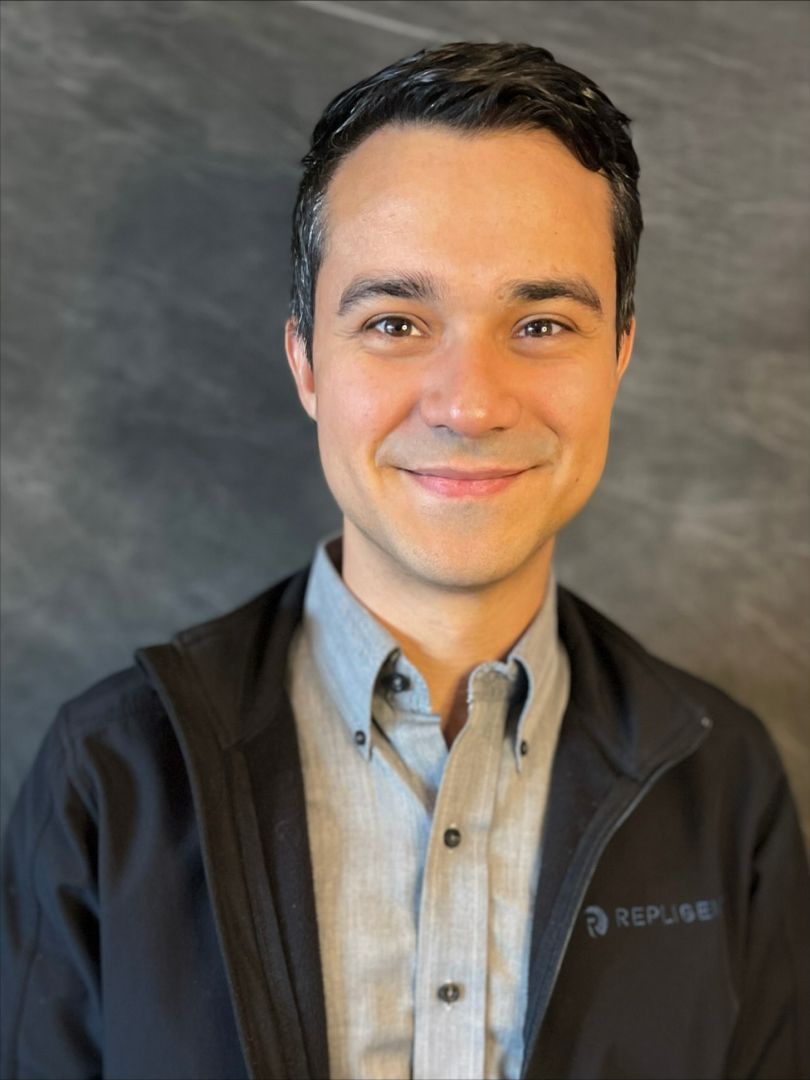 Derek Carroll
Director, Research and Development
Repligen
Derek is an R&D leader in the bioprocessing industry who led the integration of lab-scale TFF automation systems with variable pathlength process analytics. As a Director, Research and Development at Repligen, he is responsible for the R&D teams developing automation systems and the development of novel filtration technologies. In his prior experience, Derek also worked in the medical device industry. Most recently, he held a role as a Systems Engineering Manager at Becton Dickinson's Medication Delivery Solutions business unit where he was responsible for R&D teams developing life-saving infusion delivery products. 
Derek holds 10+ patents on products across multiple industries and has a track record of success in taking products from idea to global commercialization. He is a certified Project Management Professional (PMP), holds a bachelor's degree in mechanical engineering from Colorado State University, and a master's degree in biomedical engineering from Cornell University.