Innovative, differentiated technologies advancing new modalities: Case studies in mRNA & viral vectors
The unprecedented therapeutic potential of new modalities are accompanied by multiple new manufacturing challenges. Implementing smaller, more flexible manufacturing facilities, modalities with greater shear sensitivity, and speed to clinic, demand innovation of technologies that were largely developed for monoclonal antibodies. Innovations in upstream intensification and downstream operations that specifically benefit new modalities, like mRNA and viral vectors, will be described.
Questions?      Lets talk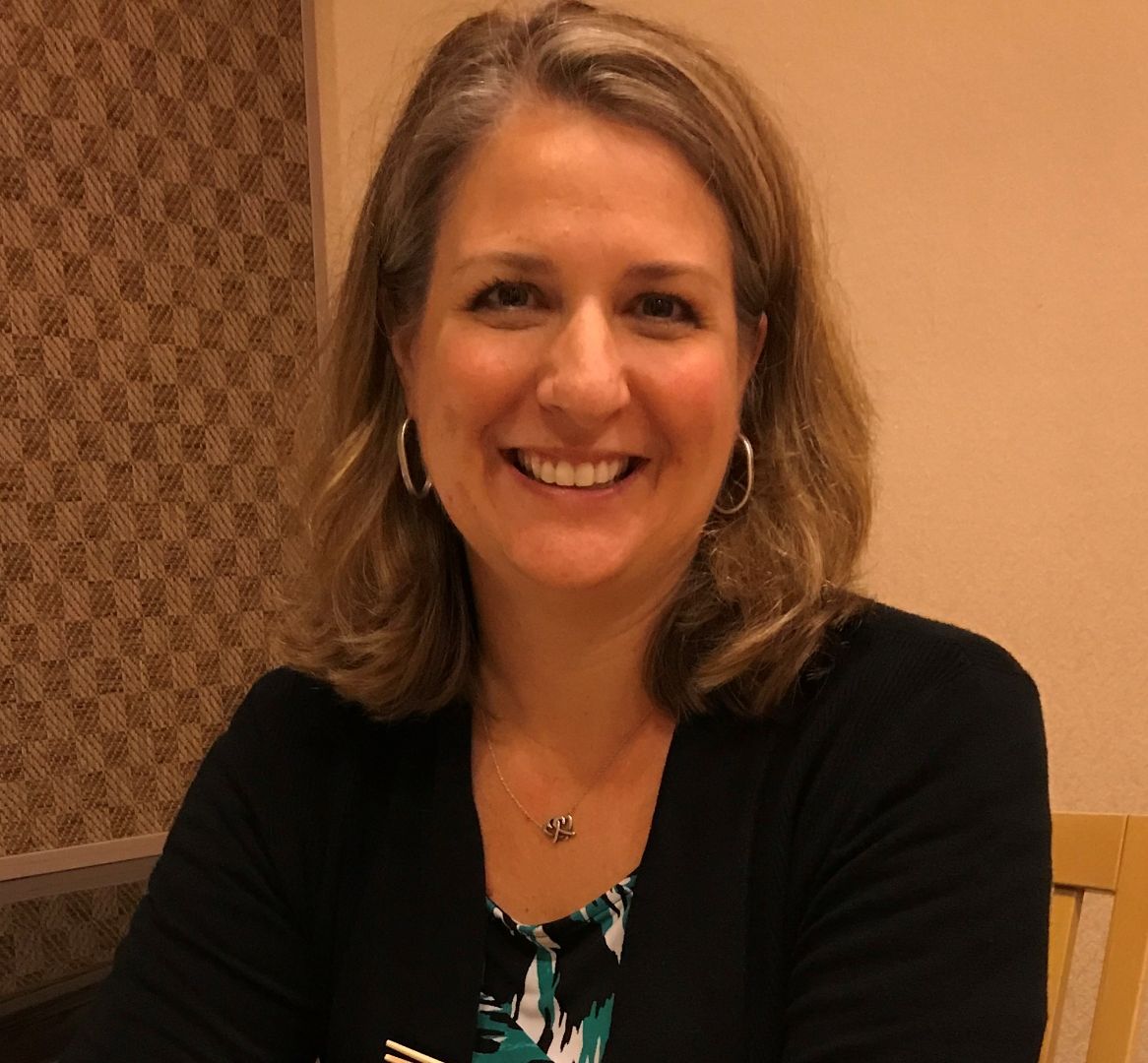 Shelly Parra
Senior Director, Technology Positioning
Repligen
Shelly Parra has over 25 years of experience in biotherapeutic process development, scale-up, technology transfer, manufacturing, and validation. She is currently Senior Director of Technology Positioning at Repligen and has worked with customers optimizing and scaling both upstream and downstream unit operations. Prior to Repligen, Parra was employed at Thermo Fisher Scientific, Amgen, TKD, and BASF Bioresearch. She holds BS and MS degrees in Biotechnology from WPI in Massachusetts.