Thursday, September 28th at 11am ET
The degree of homogeneity in the feed that is delivered to the filters is a critical but often overlooked factor. Even small changes in the nature of the feed will drastically impact performance, resulting in deviations during diafiltration.
This case study explores the impact of mixing dynamics on TFF performance. An innovative single-use Tulip Tank paired with the KrosFlo® RS 30 TFF system significantly improved performance as compared to traditional retentate vessels, reducing the gap between theoretical models and actual outcome.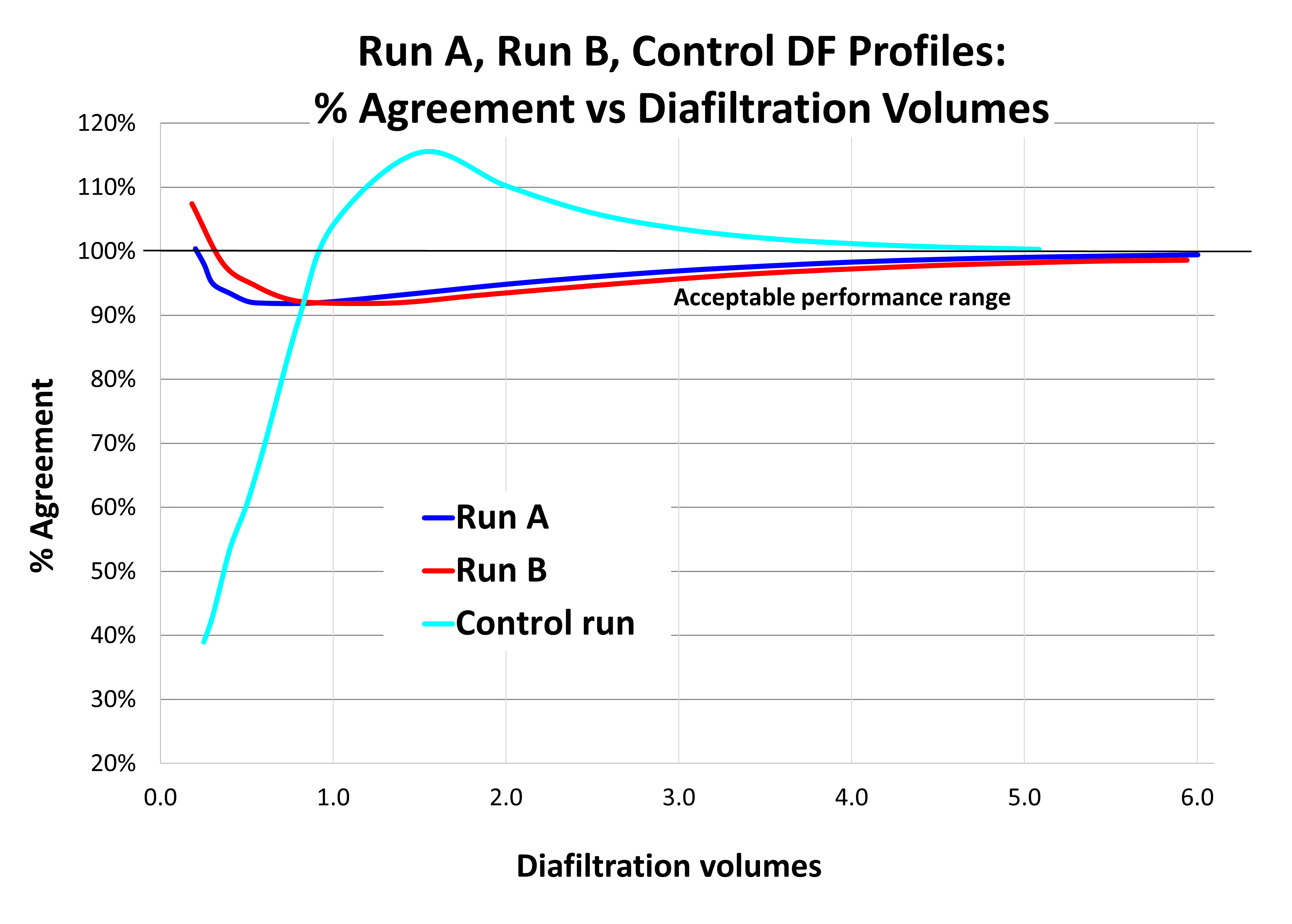 Speaker Bio:
Lucas Smith
Commercial Project Manager, TFF Systems, Repligen

Lucas Smith has 6 years of experience in the biotech & medical device industries and over 13 years in engineering systems. As an application engineer, he has consulted with Biotech companies worldwide on equipment design and selection with a focus on bioreactors, mixers, and TFF systems. He currently works in product management, aiding the development and delivery of innovative TFF systems by Repligen. Lucas has a B.S. in Biological Engineering from Utah State University.