Thursday, October 12th at 11am ET
Not all TFF systems are created equal. Turn the chaos of manually adjusting flowrates, monitoring pressures and documenting data every 10 minutes into automated TMP control and data recording. During this webinar we'll discuss how the KrosFlo® KR2i, KMPi, and FS family of systems solve challenges of human error, reproducibility, and scalability with economical, easy-to-use lab scale TFF systems with automation capabilities.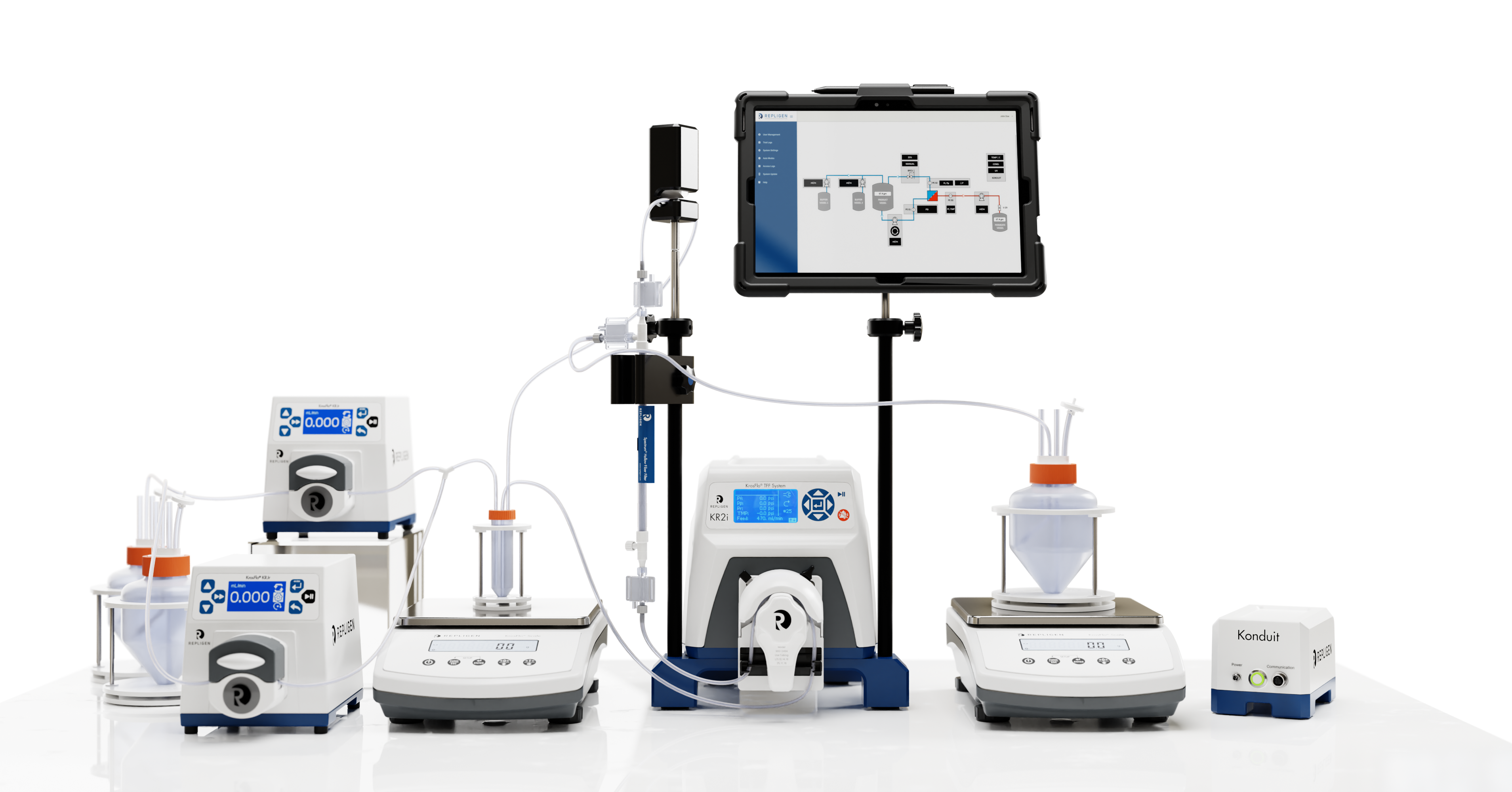 Speaker:
Brandon Turgeon
Associate Director, TFF Systems, Repligen

Brandon is a seasoned 25-year Life Science professional, with a continuous focus on downstream purification processes, specializing in TFF applications. Brandon has a B.S. in Business Management and a diverse industry background working as both a supplier and end-user of TFF technologies. He has worked extensively performing filter device research and development as well as providing critical technical, quality, and regulatory support roles for downstream.