Convenience made affordable
Off-the-Shelf ProConnex® Flow Paths now available for KrosFlo KR2i
You can keep assembling flow paths... or you can crush deadlines with off-the-shelf ProConnex® Flow Paths.​
Repligen now offers off-the-shelf ProConnex® Flow Paths for KR2i systems to create time and quality gains for every run. A flow path designed by the engineers who created the TFF systems you adore ensures optimal performance. Technical expertise meets reliability. Filter sold separately.​
What you need to know:​
Off-the-shelf and pre-assembled
Gamma irradiated, endotoxin and particulate-free​
As low as $300​
Get in touch with your sales rep or use the form below:​
We know that a reliable supply chain is a must​
The ProConnex® Flow Paths supply chain prioritizes best-in-class lead times and 95% on time delivery by designing for robustness, redundancy and risk mitigation. System specific flow paths and select hollow fiber filters are stocked and available off-the-shelf. ​​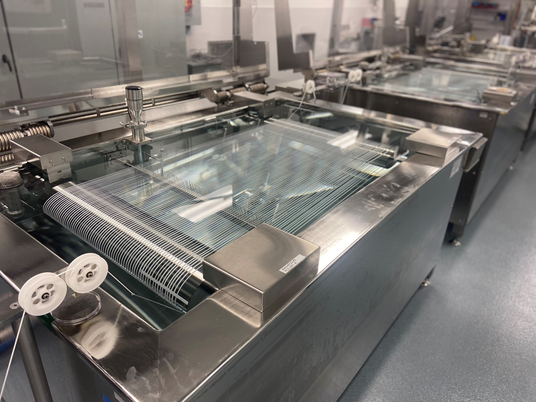 Membrane and module manufacturing
Multi-lane
Multi-site
Dual-continent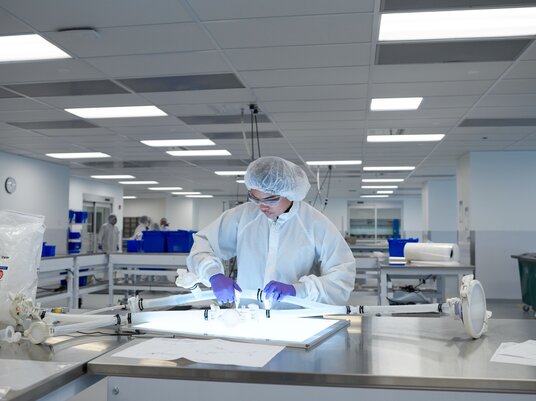 Assembly and gamma radiation
Multi-lane, multi-site, and dual-continent assembly
Multi-cell and multi-site gamma radiation with two independent partners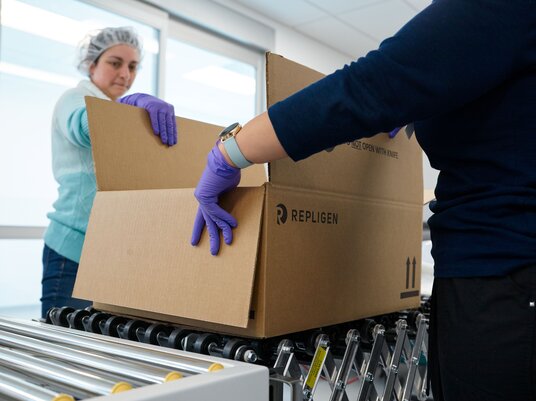 Membrane and module manufacturing
Continuous improvement programs
ISTA3A certified packaging process
Networked and regional distribution
Sustainability programs